Mike York has done some of the most stylish skateboard tricks ever.
His unique skills on a board and infectious sense of humour permeated through the screen in his iconic parts for Girl and Chocolate.
His footage showed how you can make people laugh whilst also throwing down dope tricks in the same video section
Everybody knows Mike has been a No Comply Network Member for a while but maybe you didn't know he is the founder of Roller Horror, his own Horror genre-inspired skate company.
So for Halloween, we hit him up to find out his top ten horror films, his history of skating iconic SF spots, EMB, Pier 7 and 3rd & Army, The Origins of Roller Horror, why he keeps skating fun, his all-time inspirations, who he thinks has the best 360 flip ever and more.
What's your full name and where'd you grow up?
My name is Mike York and I was raised in the Bay Area, California.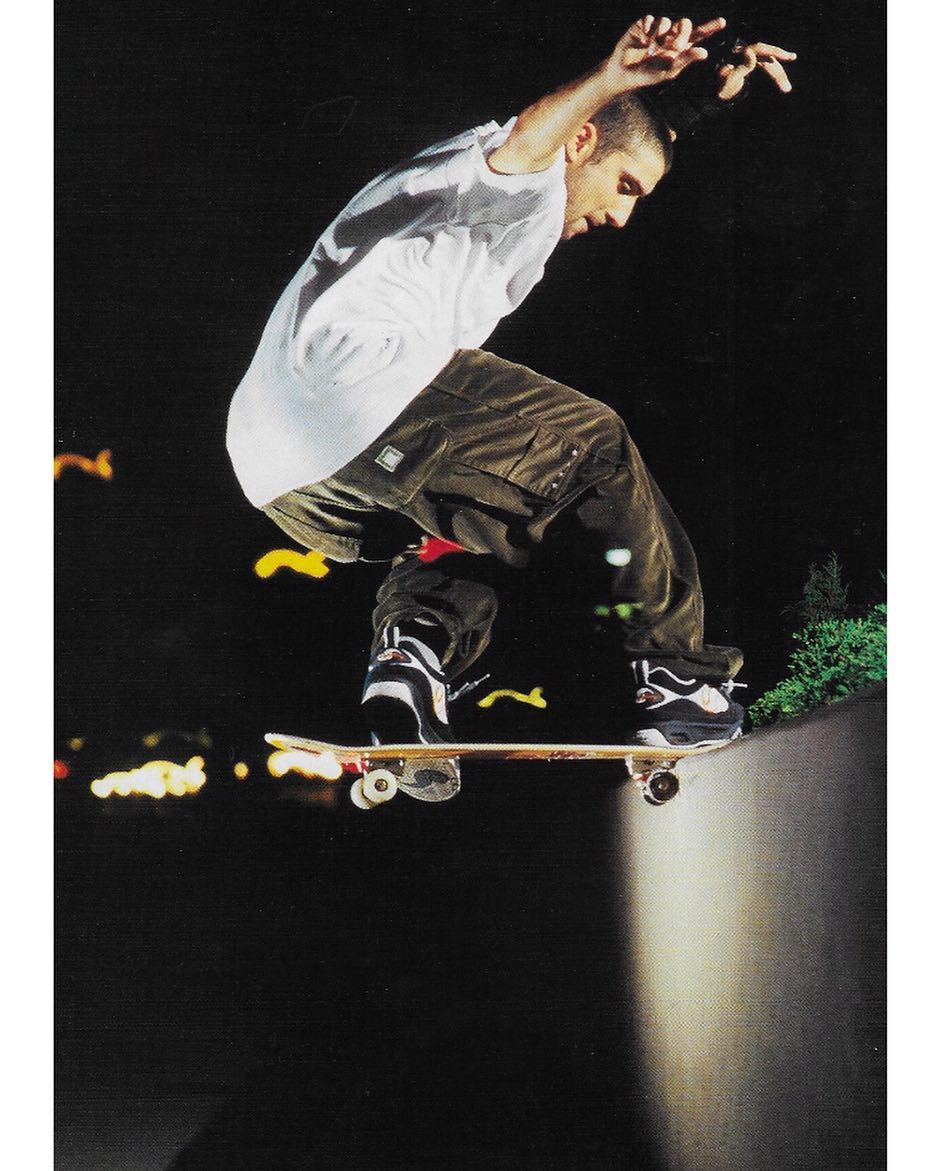 Where do you live now Mike?
I now live in Southern California with my wife and two kids
When did you first learn to skate and who did you skate with?
I started skating around eleven or twelve years of age. I would skate with my homie Marvin, who was already a skater. He put me on to things. We skated these red curbs by the train station.
When did you realise you were passionate about skateboarding?
I would say right away. I never wanted to do anything else!
When did you realised you could turn skating into a career?
I realised I could do it with the Girl and Chocolate dudes. Stereo tried to turn me pro, but I was not ready for that! I didn't feel like I was good enough. I needed to bring something to the table. I was still doing what was "cool" at the time.
Best memory from skating at EMB?
EMB was the most fun I've ever had skateboarding! I have too many great stories. I can't just think of one!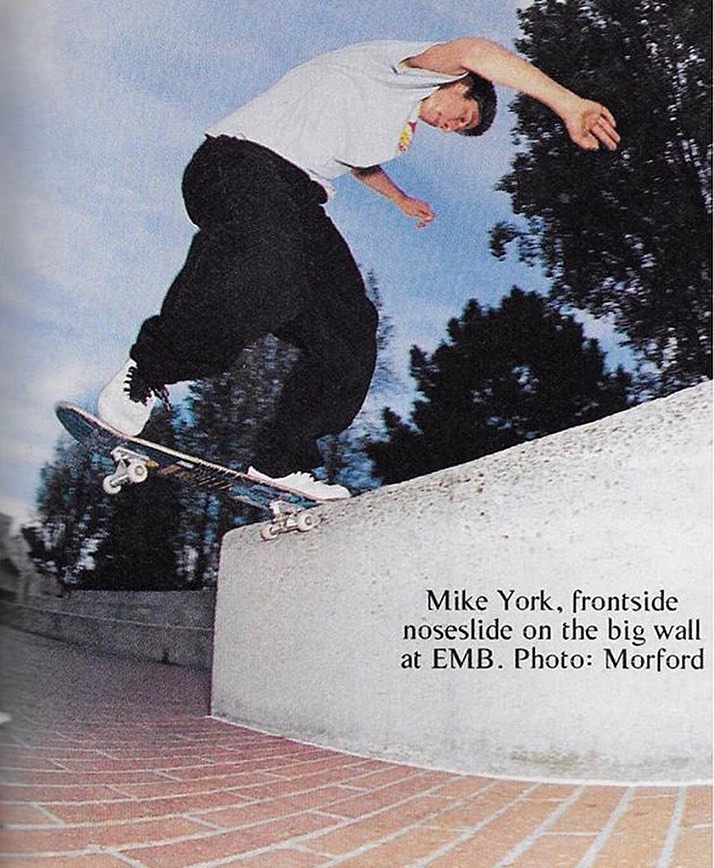 What made skating Pier 7 so good?
The Pier was small but fun! The locals turned it into a spot and hangout. Just like Embarcadero. EMB was already locked down by the police. So we moved on over to the 7!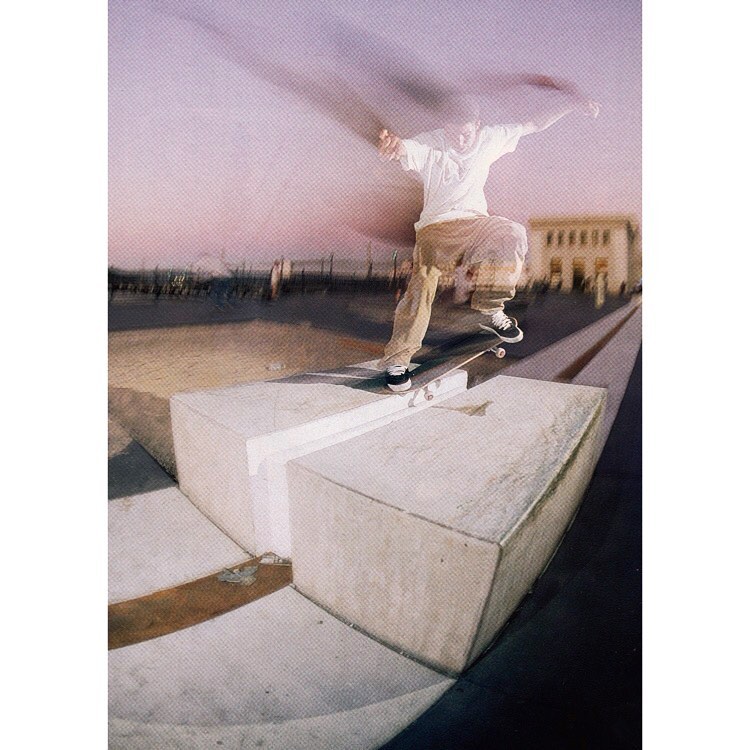 Your 720 of frustration in 'Yeah Right is the best. Did you think it would become that legendary?
I had no clue the 720 prayer was gonna explode and on camera! I try not to document those things. Ninja shit.
Best thing about 3rd and Army?
3rd and Army was cool because it was really in a nook of the city. Nobody would just sit on the ledge or walk through your line. Pelicans would splash the water, it is dope.
Favourite spot to skate right now?
My favourite spots now are curbs and Stoner Park is fun. Castaic Skatepark is fun and close to my pad. I drop my kids off at school then hit the park.
Favourite skate spot of all-time?
Nothing is or will be better then EMB!
Best moments from your career?
Travelling. Skating new spots and meetings new people. Video premieres were always dope!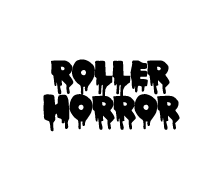 What year did you start Roller Horror?
I started Roller Horror in 2015. I wanted to make a brand dedicated to the fun side of skateboarding.
Not everyone needs or even wants to be a skateboard champion!
What's the ethos of the brand?
Love for the fun of skateboarding.
How can UK skaters get Roller Hororr?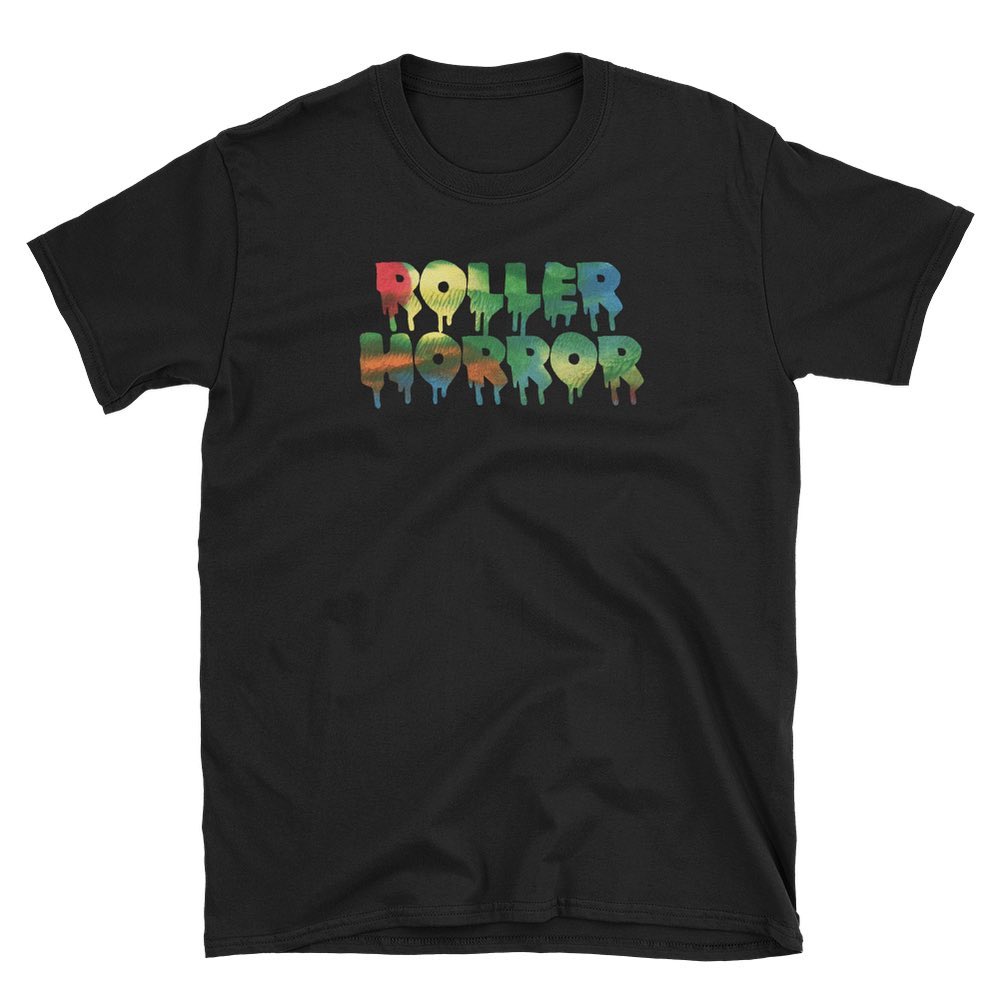 Creative inspirations for the company?
I use a lot of my children's art for the graphics. I think kids make some of the coolest art. So I incorporate it into boards. I love it!
Future plans for Roller Horror?
We are dropping a full length video very soon. It's a good one don't sleep!
Why's it important to keep skateboarding fun?
It's important for Roller Horror to be dedicated to the not so serious side of skating. The kind of fun you get from skating a curb or a parking lot.
What are your top 10 favourite horror films?
Here are my top 10 horror movies in no particular order!
Texas Chainsaw Massacre 2 (The OG Version!)
Nightmare on Elm St.
Demons
28 days later
Human Centipede
Tusk
Hellraiser
Friday the 13th
The Devils Rejects
Return of the Living Dead
Nice. Andre Nickatina was a sick music selection in 'Hot Chocolate'. Did you pick that song and what kinds of music are you into?
I didn't pick my music. I would have picked a better Nickatina song! But it was cool.
I still listen to a lot of Nickatina still. I also like
Al Green
MF Doom
Frank Sinatra
Billie Holliday
The Talking Heads
I love a lot of different kinds of music!
What's it like working with Spike?
Spike Jonze and I work well together! He's amazing. We did some amazing stuff. The whole opportunity was…Amazing!
Who's your favourite skater ever?
I would say my all time favourite skateboarder of all time would be Jason Lee! But I do enjoy watching skateboarding by:
the list goes on!
Creatives who skate that inspire you?
I get inspired and hyped on a lot of art, there are so many rad skater artists like:
Mablo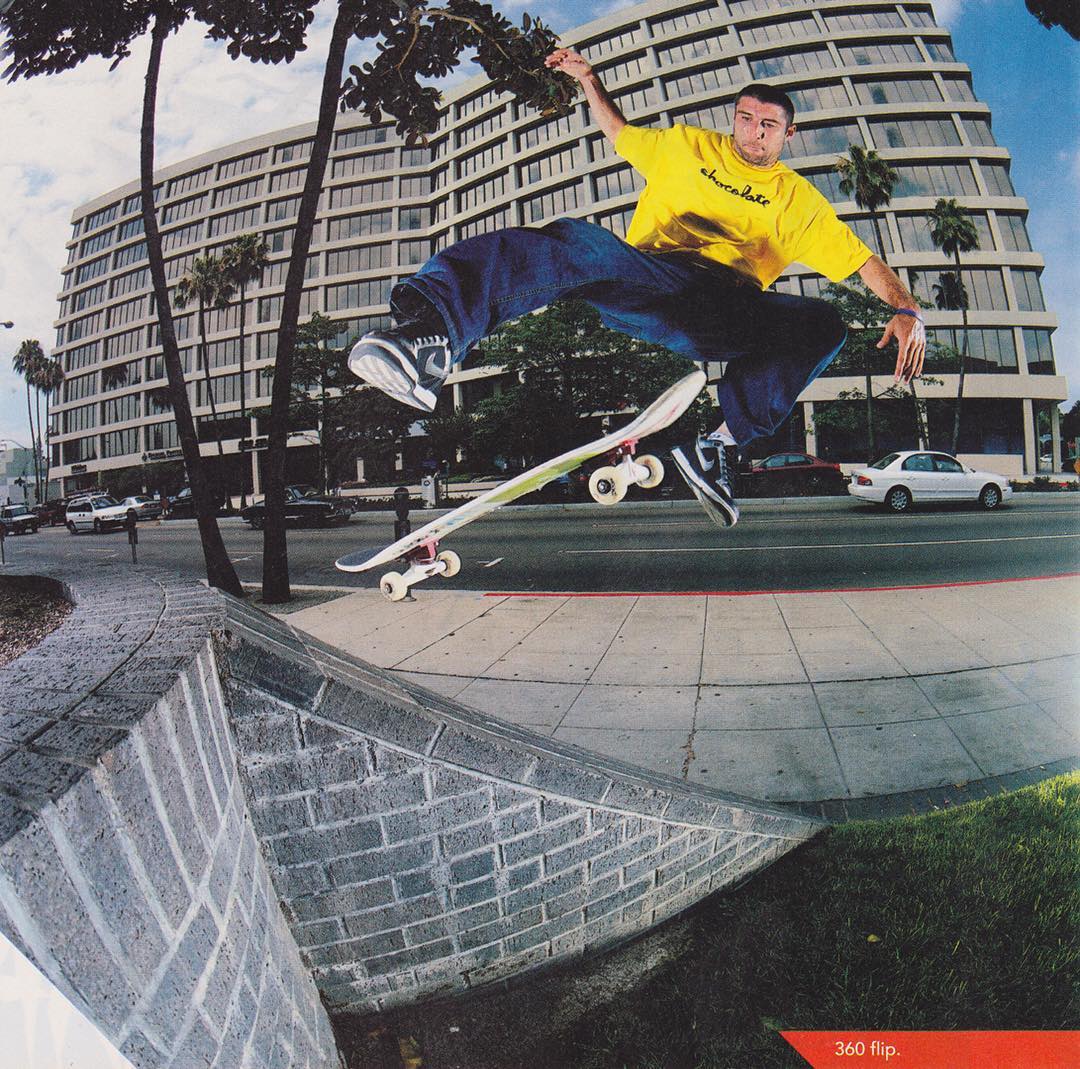 Who has the best 360 Flip Ever?
Advice for skaters who want to go pro?
To all you future Pro Skaters reading this. My advice to you is fucking rip and have hella fun doing it!
Any last words Mike?
Thank you No Comply Network! I'm honoured.